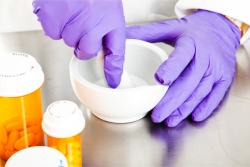 We understand that not everyone can withstand the bitter taste of medications. Especially to your kids, you might have difficulties in letting them take their medications.
That is why we at Health Delivery Pharmacy offer medication flavoring services for free. You can choose a flavor of your preference, and we can work the rest of the process.
If you are interested in our services, give us a call at 912-200-9250.