Here at Health Delivery Pharmacy, we offer specialty medication services for patients suffering from HIV or Hepatitis C. We provide quality medication and supplied for them.
Our goal is to provide treatment and support to HIV and Hep C customers. We will monitor your treatment and intervene your condition.
Under this program, we will provide you with: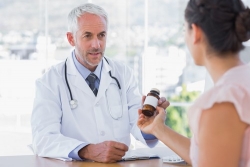 Specialty medications
Direct patient care
Clinical support
Education for treatment management
Medication therapy management
Pharmaceutical services
To know more about our services, call us at 912-200-9250.