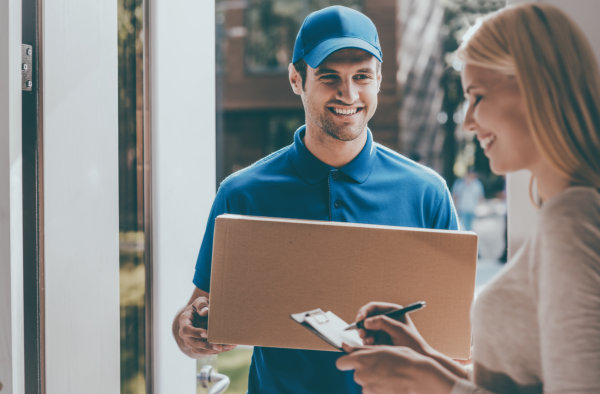 Online purchases on different platforms are massively available to everyone. With our free delivery of pharmaceutical and trusted medical supplies, you are assured to get reliable quality and safe products right at your doorstep.
Replenishing your needed medicines and perhaps other medical supplies over the phone or through our website allows you to skip long queues or even save a trip just to pick up your essentials. Health Delivery Pharmacy understands your health and medical needs and gets you your items without the hassle.
For your medication needs, we offer reminders for your prescriptions so you can refill them on time without missing out on a single dose. You can also choose to have prescriptions readied out every month for a covered period of three months (90 days). You will then be notified that your prescriptions have been replenished and with your consent, you can either pick them up or have them delivered to you.
For medical supplies, we carry a wide range of products and instruments that will help monitor your health. With our wide selection of trusted product brands, we have made these and many more supplies available in our pharmacy:
Instruments and Kits
Blood Pressure Instruments
Blood Glucose Monitoring Devices
Room Humidifiers
Nebulization Kits
First Aid Kits
Allergy Relief Kits
Various Testing Kits (for medical tests that can be performed at home)
Walking Aids
Walking Sticks
Crutches
Wheeled Walkers
Wheelchairs/ Power chairs
Scooters
Other products not indicated can be sourced and procured at one convenient stop as well, with two convenient options of online or phone orders.
In addition to all the medical and pharmaceutical supplies you can pick up or have delivered, we also accept all major insurance plans.
With your choice of pick-up or home delivery, getting your order for free is either a call or online transaction away. So skip the queue and choose Health Delivery Pharmacy, "where your health and well-being are prioritized."