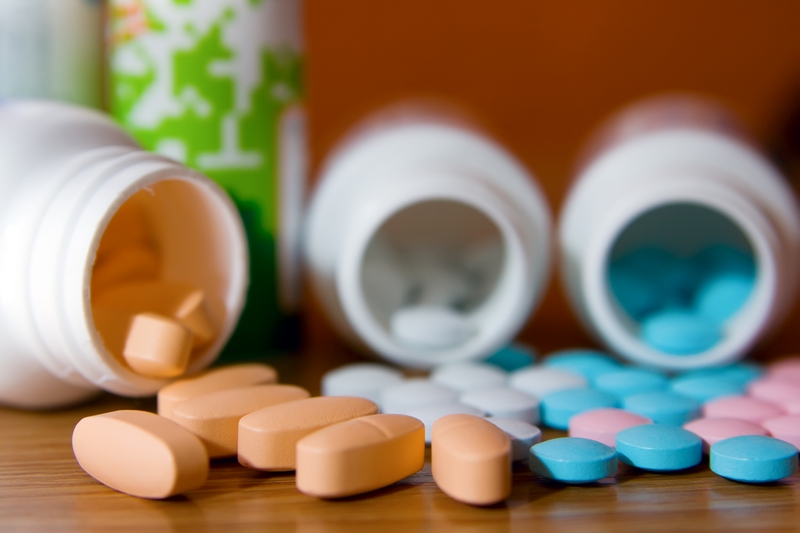 Not everyone is the same. Some patients may be fine with the bitter taste of their medication while others cannot even take a little sip. This is where medication flavoring comes into action.
Medication flavoring is one of the many capabilities of compounding pharmacists. It allows patients or clients to have the taste of their medication or vitamins altered without losing the dosage or capacity of the medicine to heal.
Health Delivery Pharmacy believes that every individual is unique. That is why we offer free medication flavoring services for our picky clients. But who gets to benefit from this service?
Children
If you have a child who refuses to drink his or her bitter medicine, then he or she is a prime candidate. We do not want our children to stop taking their medications just because they do not want the taste. We also do not want to force them to eat something they do not want.

But why stick to bitter medicines or vitamins when we can make them taste like chocolate, watermelon or bubblegum?

And you do not have to worry about sugar and dyes. All the flavors of the compounded medicines we make are sugar-free and dye-free. That is why parents of children who have sensitivities or allergies can benefit from this.

Also, another option you have is to alter the form of your child's medication. If you work closely with your physician and compounding pharmacists, you can convert your child's medicine into lollipops, candies, and even gummy treats.

Older adults
Medication flavoring is not only limited to kids. Adults, specifically the older ones, can benefit from it, too.

When we grow older, our taste buds and taste preferences can change. This is even applicable to older individuals who are fighting with chronic disease. They may find sweet flavors strong. Bitter ones may give them nausea.

In these cases, our medication flavoring can work wonders with their medicines. We can change or hide certain flavor to make medicines tastier. And if you are worried about changing the effectiveness of the medications, you don't have to. We make sure the strength or effectiveness of their medicine is not altered.

Aside from altering the flavor, we can even remove the flavor of the medicine. It just depends on the client's taste.

Pets
Unlike older adults and children, we cannot reason with our pets. We cannot go tell them to just bear the taste of their medicines. If they want it, they consume it. But if they don't, they will never hold back in spitting them out.

If we work closely with your pet's veterinarian, we can customize the flavor of their medicines. We can have beef, chicken, cheese, liver, and fish flavor for your dogs and cats.
Flavor medication works wonders. Share us your experiences with this service in the comment section below.