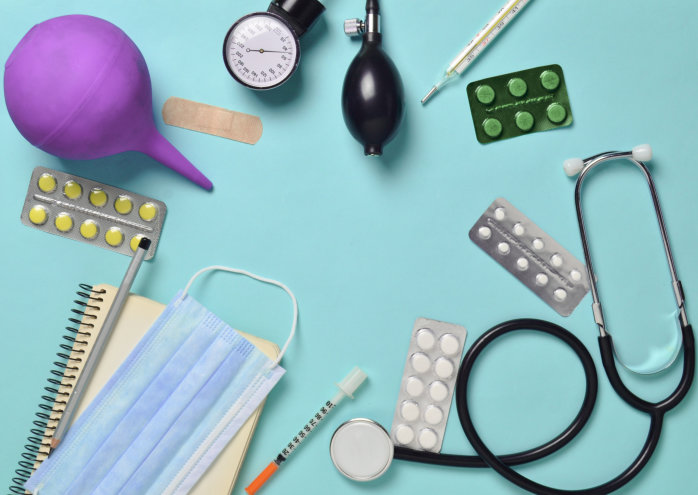 Home medical equipment and supplies are vital to improving the quality of life of patients with health challenges and functional disabilities. Some of these devices can either be leased or purchased depending on the needs of the individual. Here are some of the things you need to consider when selecting one for your loved one.
1. Identifying one's needs. Before choosing medical equipment, you have to first be aware of the patient's needs. This would help you determine what kind of equipment and what matter of acquiring them is best given the situation. Should you purchase or rent them? This would depend on the circumstances your loved one is in and which method of acquisition would be more practical.
2. Short or long-term needs. Some types of medical equipment can be pricey. For short-term needs, the best thing to do would be to lease the equipment. If you believe your loved ones would be requiring the device indefinitely then purchasing it would probably be the right decision.
3. Consult an expert. If you're thinking about acquiring durable medical equipment, visiting the pharmacy and seeing an expert would help you make a good decision. Pharmacies have professionals who can recommend the right equipment to meet your loved one's needs and even customize certain products so as to provide patients comfort and convenience. They can also help you with the installation and give directions in terms of the right way to use the acquired assistive device or equipment.
4. Safety should be a priority. A person who is not trained or instructed in the safe and proper ways to use durable medical equipment should never be allowed to operate it. Doing so could potentially put a patient in danger or cost you a lot of money having to replace or pay the company or individual who rented it out to you. Paying for replacements or repairs, with all your existing medical and health bills, is something you definitely want to avoid at all costs.
While you may be thinking about acquiring home medical equipment because you simply can't resist being able to improve the quality of life of your loved ones, never forget to consider the aforementioned tips to ensure the best possible results. By keeping in mind these important points, you and your loved ones will have peace of mind, and can actually experience the improvement of your quality of life sooner rather than later.
Feel free to inquire about the availability of quality medical supplies and durable medical equipment at Health Delivery Pharmacy. You're more than welcome to call or drop by our pharmacy today.